Saptahik Havan Details
All are cordially invited for our Weekly Event that is Saptahik Havan in Dwarka, Delhi. Details are as follows: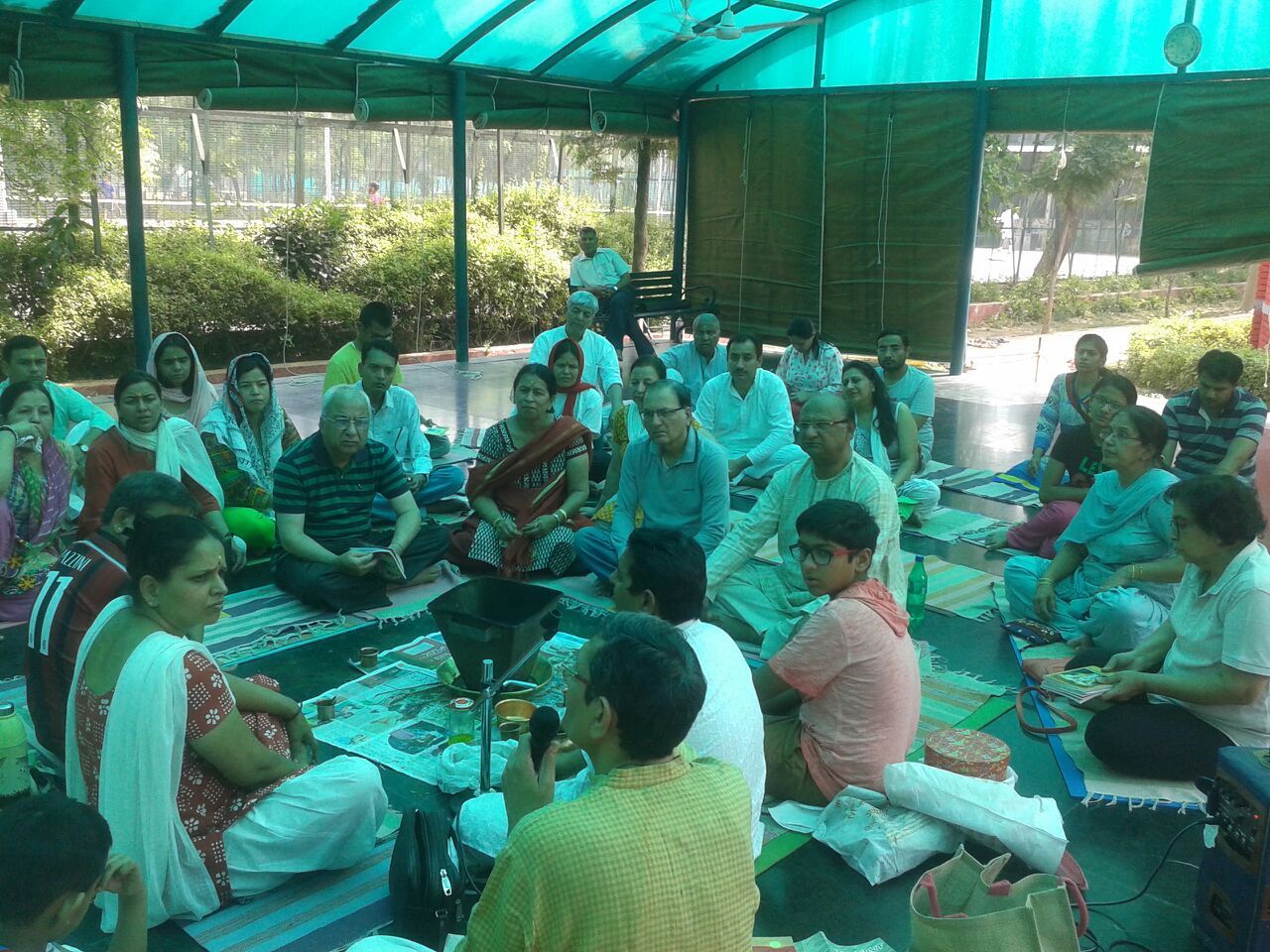 Please join us every Sunday for a Saptahic Havan. Please Call 9810134883 / 9868392846 for more details.
Raman Vihar plot 5A sector 11, Dwarka, New Delhi 110075.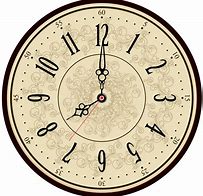 Every Sunday 8.00 AM. Please call 9868392846 to add yourself on to Arya Samaj WhatsApp Group.