Saptahik Havan Details
All are cordially invited for our Weekly Event that is Saptahik Havan in Dwarka, Delhi. Details are as follows: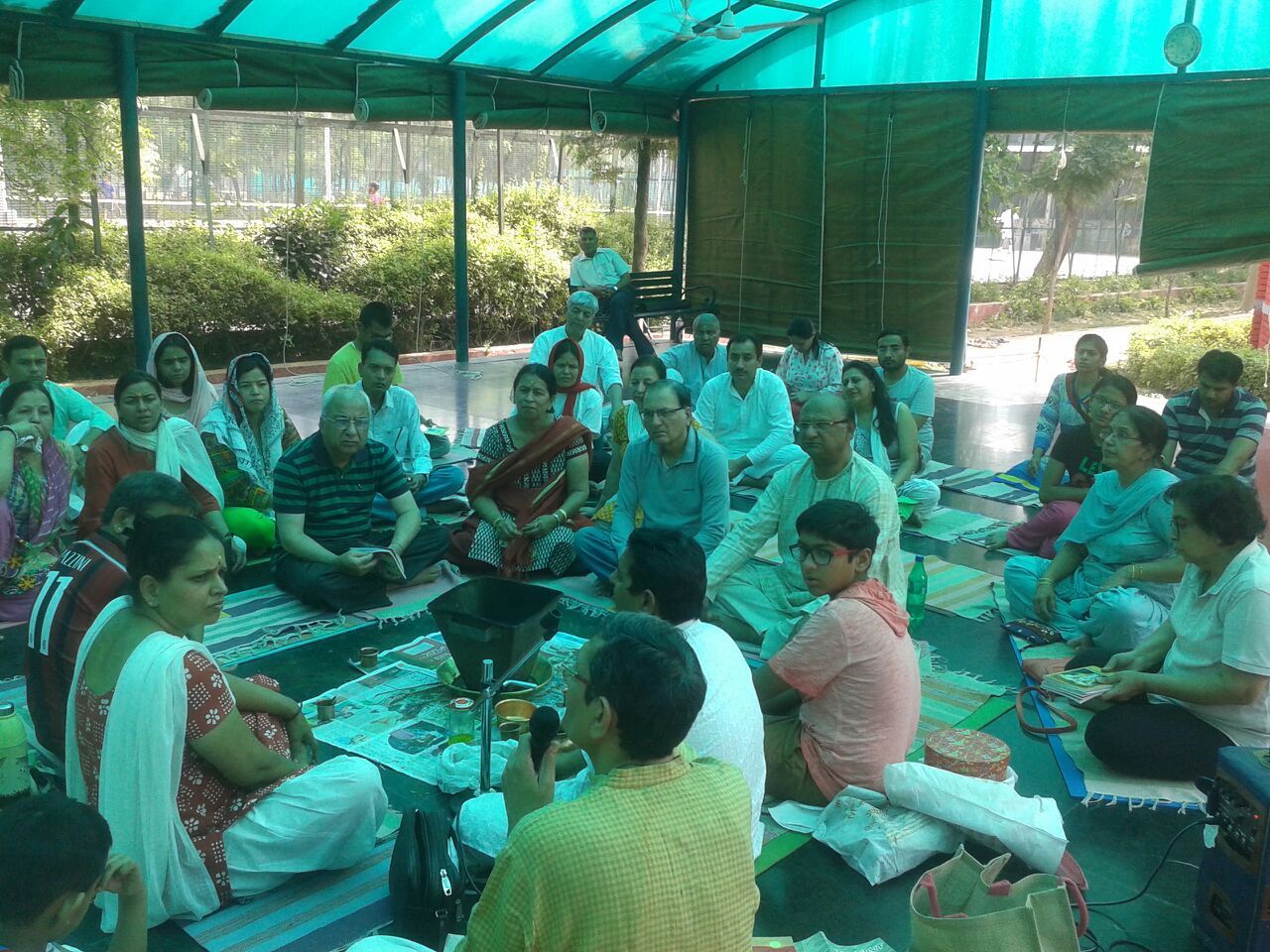 Please join us every Sunday for a Saptahic Havan. Please Call 9810134883 / 9868392846 for more details.
Gorakhnath Mandir, Sector 7, Dwarka, New Delhi 110075. Near Vandana Rishikul School.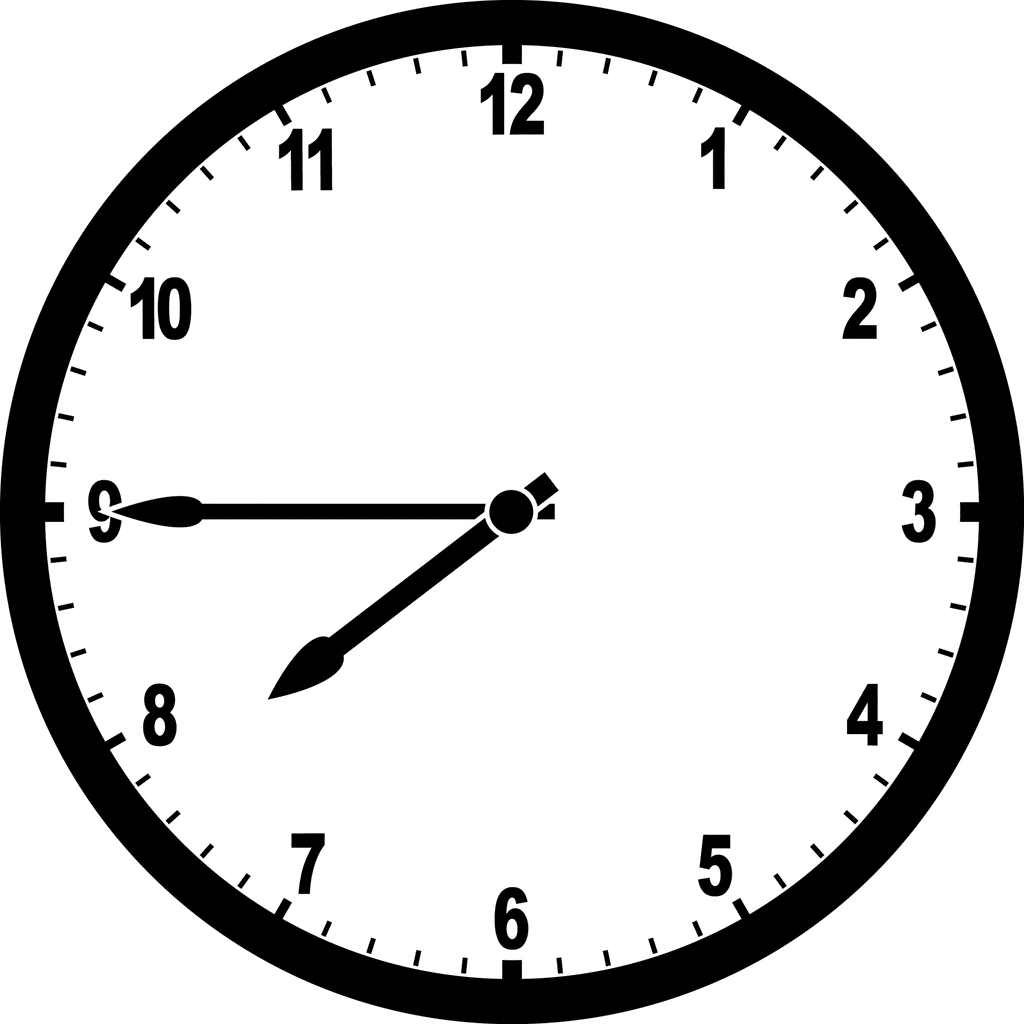 Every Sunday 7.45 AM. Please call 9868392846 to add yourself on to Arya Samaj WhatsApp Group.